Australians Pay Some of the Highest Out of Pocket Expenses in the world!!
That's right only the United and Switzerland are worse off!!
While most Australians sense this might be true. Don't take our word for it.
The screenshot below shows Australia's scored of -1.06 for the 5 categories;
Had a cost related access problem
Skipped dental care
Insurer did not pay as much as expected
Unable to pay bills
Out-of-pocket costs of more than $USD1000 over the previous year.

The full report from the Commonwealth Fund can be downloaded below.
💡
Women, young people and those with chronic health conditions, bare the brunt of high out of pocket expenses.
Women
Women, especially younger ones, bear a disproportionate burden of healthcare costs in Australia.
Across most income brackets, women consistently spend more on out-of-pocket expenses when compared to men.
Factors such as maternal healthcare and a higher prevalence of chronic conditions among women contribute to this disparity.
Notably, 55% of individuals with two chronic conditions are women, and this figure rises to 60% for those with three or more conditions.
Young people
While one might assume that the elderly face the brunt of healthcare costs, it's also younger Australians who are grappling with the cost of care.
Younger Australians have high rates of skipping care because of cost.
This is despite older people generally having higher healthcare needs and spending more on healthcare.
With limited savings and wealth, the cost of care can deter many young people from seeking necessary care.
People with chronic conditions
Chronic health conditions not only impact well-being but also our wallets.
Australians with chronic conditions face significantly higher healthcare costs than others.
Those with a single chronic condition spend at least three times more out-of-pocket than those without any chronic condition.
This cost escalates with the number of conditions, with those having three or more conditions spending nearly $600 on average annually.
Out-of-pocket payments for people with chronic obstructive pulmonary disease and chronic kidney disease average $2,400-to-$5,600 per year.
Half of cancer patients pay more than $5,000 per year out-of-pocket for hospital and non-hospital care.
And Australians with mental health conditions can face prohibitively high out-of-pocket payments.
And here's the kicker. People with chronic conditions are less likely to have their services bulk billed.
With the prevalence of chronic conditions increasing, more and more Australians will be paying higher healthcare costs.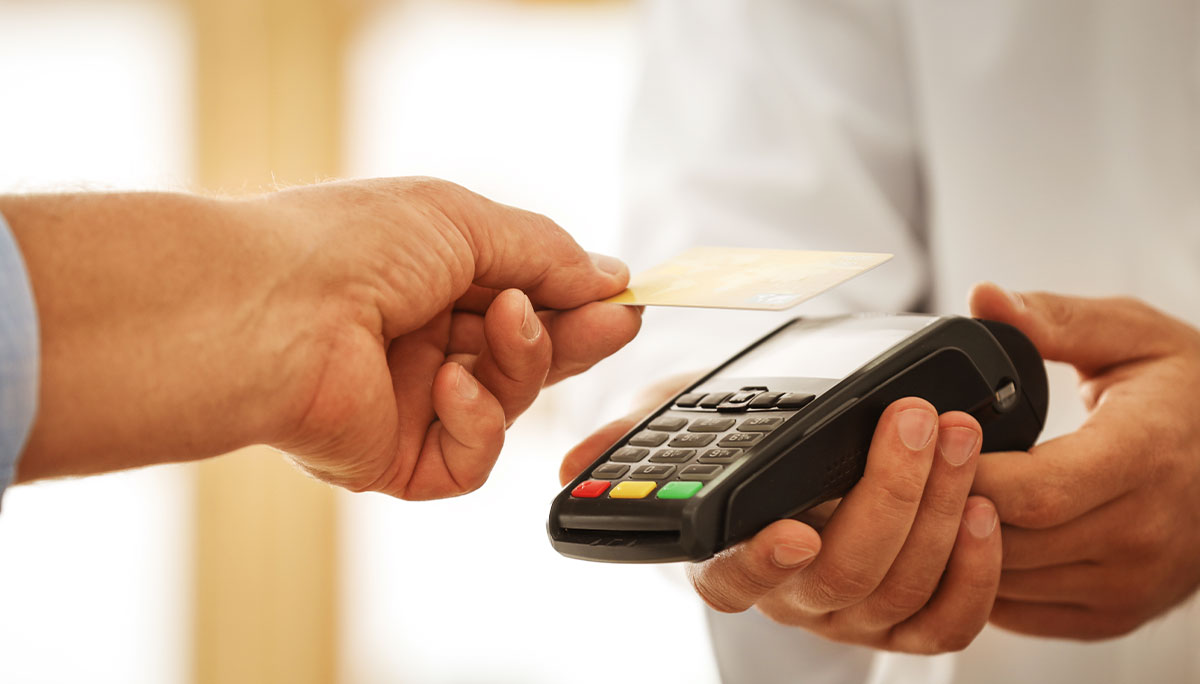 🤔
What's your story with the cost of care?