GP fees likely to increase from today.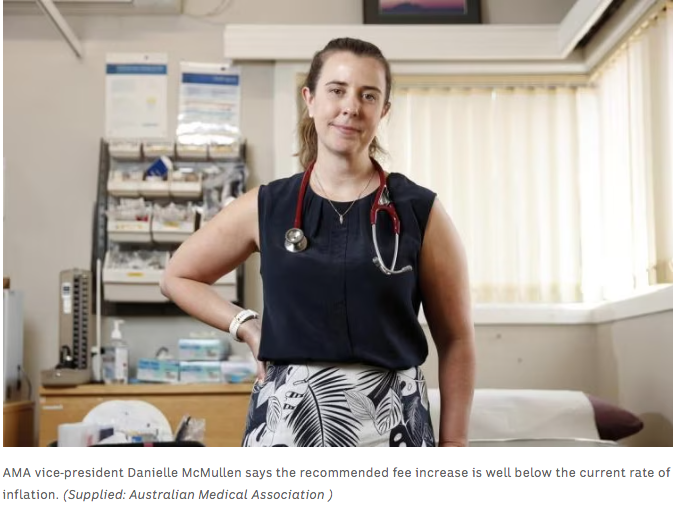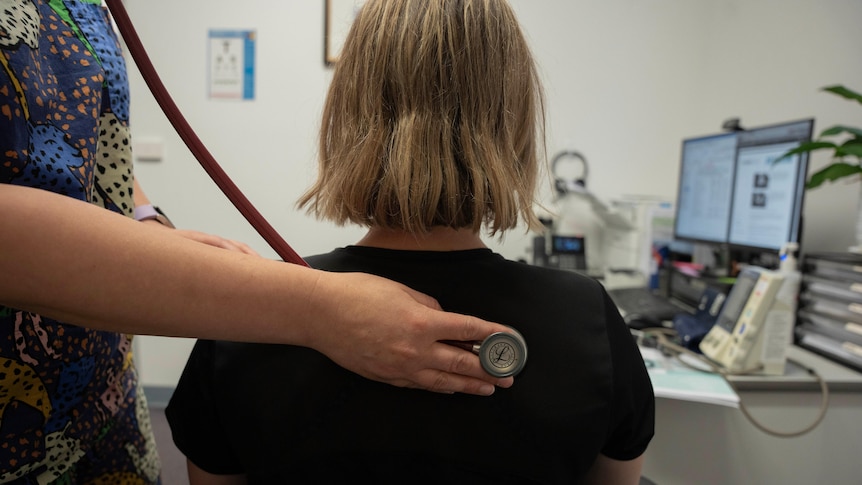 GP Appointment Costs Rising: The cost of a non-bulk-billed GP appointment is set to increase due to new fees. The Australian Medical Association (AMA) has suggested doctors raise their fees for the third time this year to match rising costs.
Reason for the Increase: The AMA has updated its Fees List, which has been published since 1974. This list serves as a guideline for practitioners to adjust their fees in line with the operational costs of running a clinic.
AMA's Fee Recommendation: The AMA's Fees List is a guide, and practitioners can adjust the recommended fees based on their clinic's needs. The AMA now recommends clinics charge $102 for a Level B (Item 23) consultation, up from $98. This consultation lasts less than 20 minutes. The Medicare patient rebate for this consultation type will increase by 20 cents to $41.40 from November 1. However, the patient might have to pay a gap fee of $60.60 if GPs charge the AMA's recommended amount.
Medicare Bulk-Billing Boost: The federal government has introduced a measure to assist Australians with the increasing cost of GP visits. As part of a $3.5 billion package, bulk-billing incentives for GPs will triple. This change doesn't affect the Medicare rebate a patient receives but increases the amount the government pays to GPs who bulk-bill patients. From November 1, a GP who bulk-bills an eligible patient in a metropolitan area will receive an increased incentive of $20.65, up from $6.85. In very remote areas, the incentive will rise to $39.65 from $13.15. This increased incentive is available for medical practitioners who bulk-bill children under 16 and patients with a commonwealth concession card. The government estimates that over 11.6 million Australians will benefit from this increase.