I care about the cost of care because I'm a father of two young boys
They're happy and healthy but their needs are constant.
Until I became a parent, I hadn't truly understood what it meant to be responsible for someone else's care.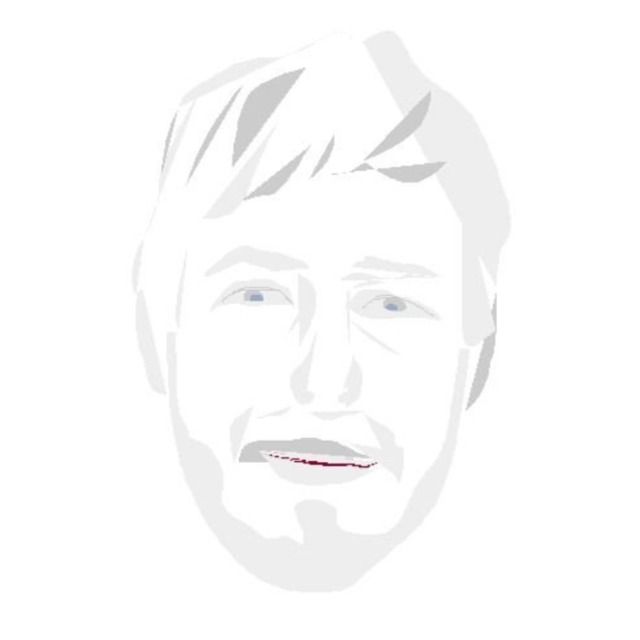 I had spent a career in government, advocating for individual funding for people with disabilities and to increase the supply of affordable housing.
Becoming a parent made me appreciate this work more broadly, but also more personally, and to contemplate how others cope, day to day.
One in five Australians have an ongoing health condition. My time in government made it clear that some people simply miss out on support because there isn't enough funding.
Some people avoid care because they can't afford it. Out of pocket expenses can be a real shock and if you have ongoing needs, the bills quickly add up.
We don't have one system of care in Australia, we have many, and that can be hugely confusing, frustrating and expensive.
That's why I decided to create YourCare, to inform you about your options and to deliver savings, a better deal on the cost of care.
With your help, we'll advocate for government to do better and we'll invite members to become co-owners.
This is going to be a sustained and joint effort. We'd love you to come along for the ride.
Simon Schwab
YourCare Founder