I'm a child of the 80's. Sensible school shoes, high socks and not a care in the world.
As a kid, I loved TV. I was glued to the box. Hawke and then Keating filled the nightly news.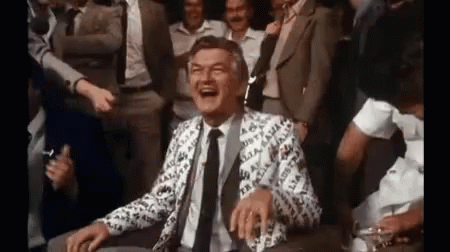 I can still remember my dad complaining about politics. Perhaps unwittingly, my interests have followed from these formative experiences.
I studied a liberal arts degree and then much to my surprise found myself working for a politician. I swallowed everything I thought I knew and got to work.
I was surprised to find politicians aren't all bad, aren't all self serving and in fact, mostly have good intentions.

I found myself working for the Shadow Minister for Disability Services in NSW.

Over 4 years, we advocated for people with disabilities, for person centred care and individual funding.
More recently I worked in government and for a Community Housing Provider to increase the supply of affordable housing.
What did I learn from this? I learnt that our systems of support are often not organised around people.
In Australia, we don't have one system of care, we have many and that can be hugely confusing, frustrating and expensive.
I am however positive about change and the possibility of putting people at the centre of their care. That's what YourCare is all about.
I would like to thank everyone who has signed up recently and to those who have reached out with questions or comments.
I hope you and your family have a wonderful break and I look forward to speaking again in the new year. Take care, talk soon. Regards Simon