Introducing the Five Giants.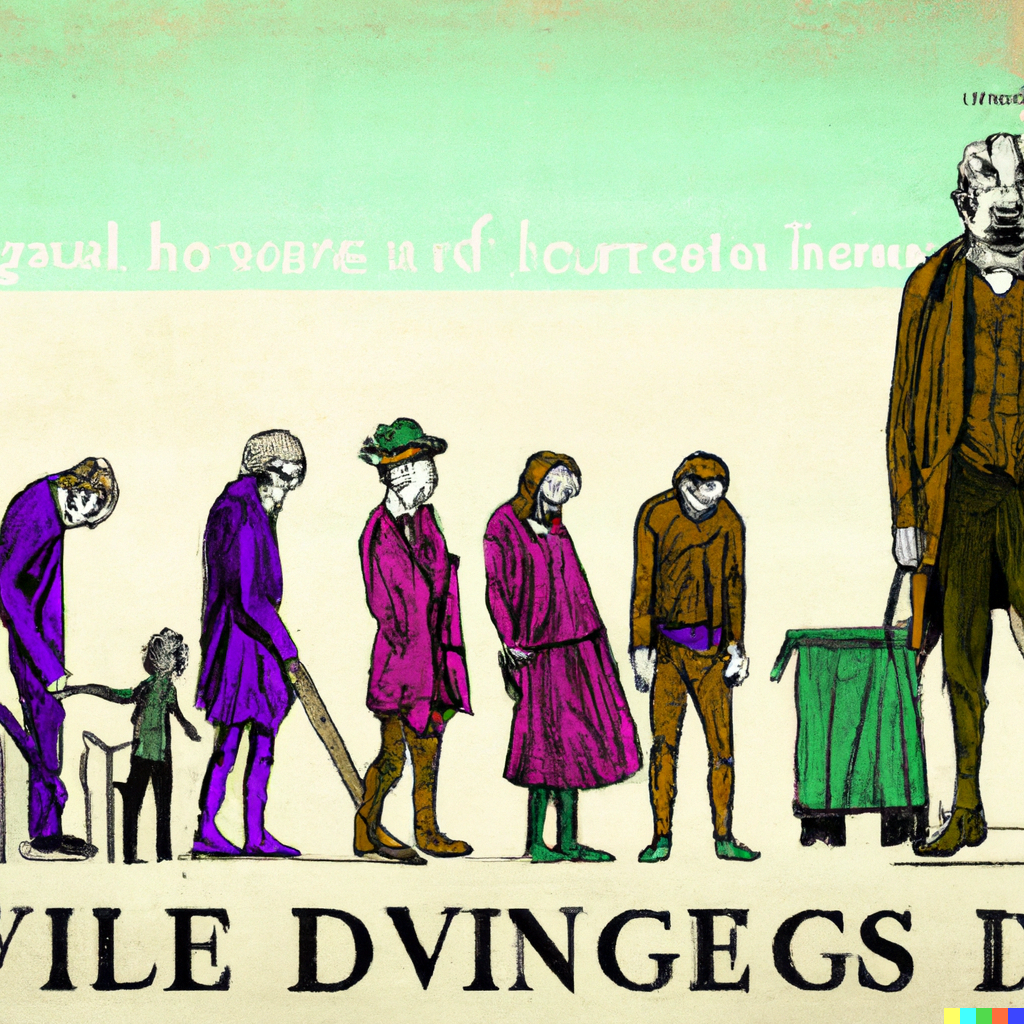 We've started a another organisation to help reform social policy in Australia.
Above all it will be about policy reform that helps Australia's with the cost of care.
This will be a more technical, policy oriented effort, which aims to map the path forward.
If you'd like to know more please follow the link below.